Tech
What Is The Procedure For Adding My Business On Google Maps?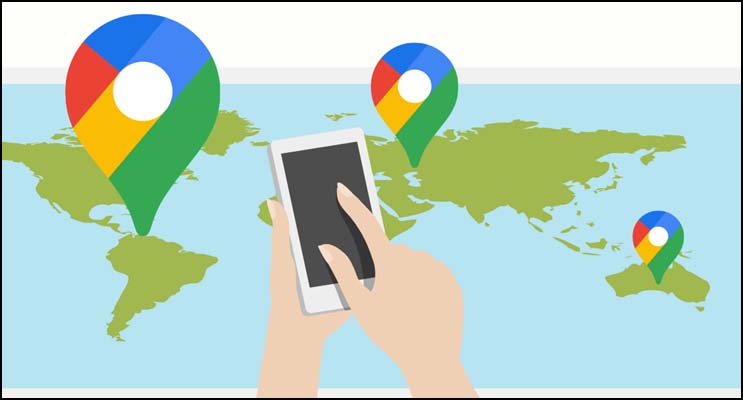 Google Maps, originally Google Places, is now part of the Google My Business dashboard, which allows you to manage and measure your online presence across Google's many platforms, such as Google Local (Google Maps), Google+, Google Analytics, and Adwords. Just a reminder as you get ready to set up your listing: while Google may include businesses from nearby communities in the "Local" search results (Maps) in some cases, you may only register your business in the town or city where you have a physical address.
Google My Business: Adding or Claiming Your Business
If you're a well-established company, it's likely that your listing already exists in the Google My Business directory, and all you have to do now is claim it. New businesses or locations will almost certainly be required.
1. Go to Google My Business.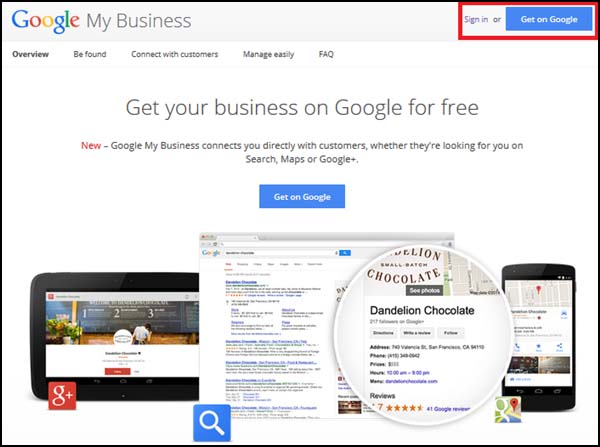 2. In the Search Box, type your company's name and address.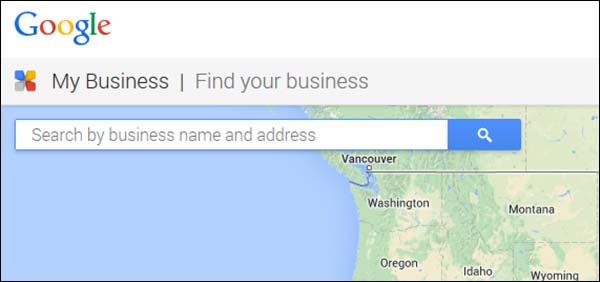 3. Choose or add your business.
If your firm appears among the suggested matches, click on it. If not, click "Add your Business" and fill out the required fields.
As you respond to queries, keep in mind that the more exact and accurate the information Google has about your company, the better it will be able to identify and show your listing accurately.
Category Selection
You will be asked to select a Category that best describes your business near the bottom of the form. The category you choose is crucial since it determines how Google classifies your business and what type of search query it will display your listing for.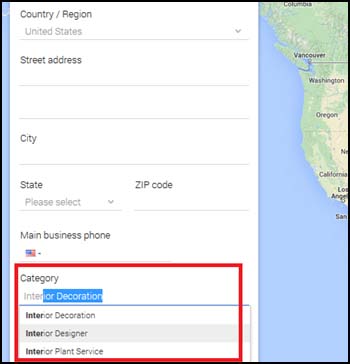 For each industry, Google offers pre-defined Categories, or keywords. Start putting your keyword into Google to check if it returns any results, then choose the best one. Later on, you'll be able to add other categories (up to 5).
Google will want to make sure that your company is actually located where you say it is. It normally takes 1-2 weeks for a postcard with a verification PIN to arrive.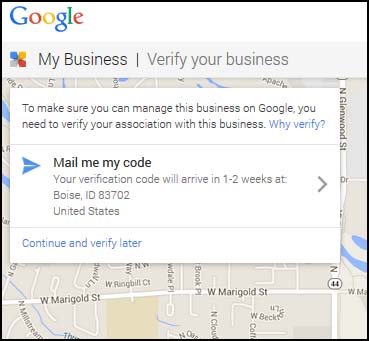 If you're offered the choice of receiving your PIN through text message or automated phone call, take it! It's considerably faster and easier!
TIP: If you must wait for a postcard, remind everybody who handles mail to look for the Google Verification Postcardit, and then try to validate it as soon as you receive it (you have 30 days). Businesses frequently had to go through the authentication process two or three times because someone threw the postcard away or forgot to use it once they received it.
5. Confirm your Business. Set up a Google+ Page.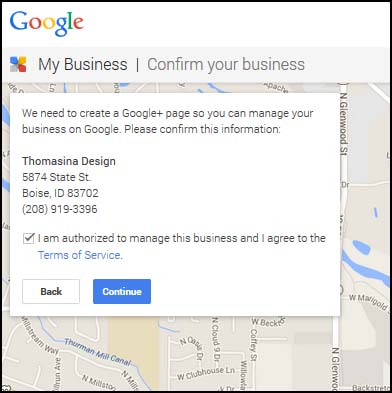 The first step in Local Search Optimization is to create a Google My Business profile, which should be a top priority for any company wishing to be found online.
Humbly Request To All Visitors!
If you found above both downloading link expired or broken then please must inform admin by fill this Contact Us! Form