News
Step-by-step Instructions For Applying Online For A New Atm Or Debit Card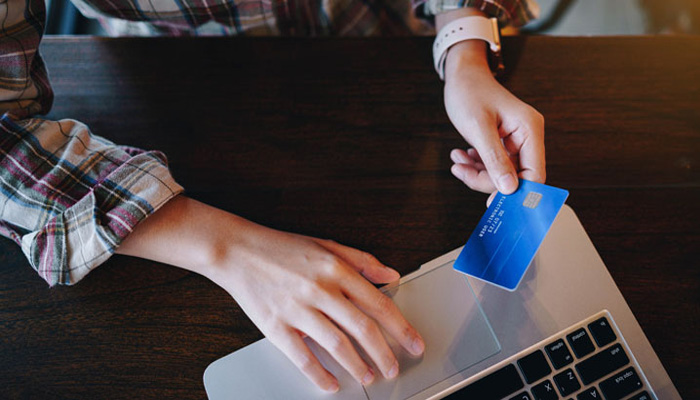 You can conveniently use the online service to apply for your new SBI ATM or Debit Card if you have an online SBI account, which eliminates the need to go to the bank. For online applications for new SBI ATM Cards, all you need is your login information and SBI profile password. For the online debit card upgrade to be available, your cellphone number is required. Therefore, you can simply replace your SBI ATM or debit card and apply for a new SBI ATM card online if you lose it or it is stolen.
Here Are The Procedures You Must Take To Apply Online For A New Sbi Atm/debit Card.
Step 1: Visit www.onlinesbi.com
Step 2: Enter your username and password to access the SBI Net Banking portal.
Step 3: Click on "e-Services" and then "ATM card services."
Step 4: A new page will emerge. Select "Request ATM/debit card" from the menu.
Step 5: Two choices will be presented. (1) Employing an OTP (2) Employing a profile password Any option is open to you.
Step 6: Choosing the one-time password After that, a message will arrive on the registered mobile number you provided.
Step 7: Type in the unique password. Select "Submit" from the menu.
Step 8: On the following screen, under the option for primary and secondary accounts, all of your accounts will be visible.
9. If you only have one account. The same information will be displayed for both choices.
Choose the account from which you want the card to be issued in step 10.
Step 11 is where you enter the name you wish to appear on the card. Choose the card type. The terms and conditions are accepted. Select "submit" from the menu.
Step 12: A new page will open; double-check all the information and click the "submit" button.
Step 13: A new notice stating that "Your card request has been recorded" will now appear on the screen.
Within 7-8 working days, you will receive your SBI ATM/Debit Card at the location you provided.
Humbly Request To All Visitors!
If you found above both downloading link expired or broken then please must inform admin by fill this Contact Us! Form