Tech
On Whatsapp, Usernames Are Now Taking The Place Of Phone Numbers.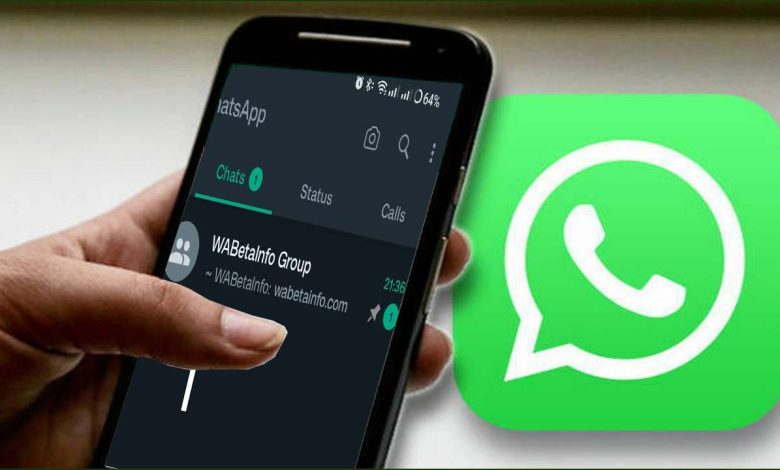 Under the Google Play Beta Program, the well-known instant messaging software WhatsApp is releasing an upgrade that brings the version number to 2.23.5.12. A new function that is included in the update will no doubt be well-liked by many users. particularly those who participate in extensive group talks. When you get a message from a stranger in a group chat, the feature replaces phone numbers with push names in the chat list.
In Whatsapp, Usernames Will Take The Role Of Phone Numbers
This capability was initially made available in the WhatsApp beta for Android 2.22.25.10 upgrade, claims Wabetainfo. The initial update allowed group chat message bubbles to exchange usernames for phone numbers. making it simpler to identify messages from unidentified contacts in group conversations. In the most recent version, WhatsApp added the chat list to this function.
The phone number will no longer appear in the chat list; instead, the push name will. facilitating users' understanding of the identity of the unknown contact. without adding the phone number to your contact list. In big group discussions where it may be challenging to distinguish between known and unknown group members, this is especially helpful. In some areas of the app, including the list of group members, the push name might also take the place of the phone number.
Despite the fact that the capability was made available to select iOS beta testers after installing the WhatsApp beta for iOS 23.5.0.73 update, the fact that the phone number is still visible in the chat bubble does not mean that it is hidden from group members.
Those beta testers who download the most recent versions of WhatsApp beta for Android from the Play Store can currently access the new feature. Over the next few days, it is anticipated to be made available to additional users. In the future, hopefully, we'll be able to communicate just through usernames on the app.
Overall, many WhatsApp users who have had trouble identifying unknown individuals in group chats will likely find this upgrade to be a pleasant adjustment. Group chats will surely be easier to manage and communication will be more effective with the push name feature. We'll keep an eye on WhatsApp's updates and update you on any new information as it becomes available.
Humbly Request To All Visitors!
If you found above both downloading link expired or broken then please must inform admin by fill this Contact Us! Form