Tech
On Instagram, Here's How To Keep Your Online Status Hidden.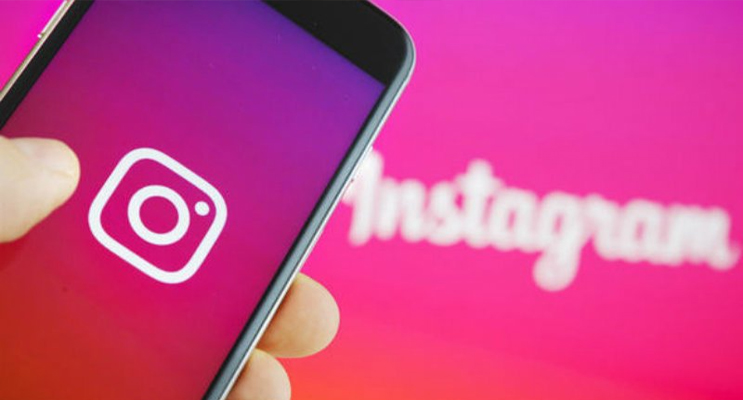 Instagram, which is owned by Meta, is without a question one of the most popular social networking programmes on the planet. India, according to statistics, has 80 million active users on the site, second only to the United States. With 120 million active Instagram users, the United States leads the world. The platform's popularity has grown even more since the addition of reels.
Users' privacy is becoming a worry as the platform's user base grows. Many Instagram users try to appear partially or completely inactive to others. Those who want to be partially or completely visible might use a particular setting on the platform. However, if you are one of those who is unaware of this privacy setting, this article will assist you in locating it. Disabling this privacy option will protect you from unwanted people and users who harass you for no reason.
The Steps To Hide Your Instagram Online Status Are Listed Below.
Open the Instagram app from your smartphone's menu.
After the app has loaded, select the profile icon (bottom right corner icon)
Click the three horizontal line symbol after your profile has opened (top right corner icon)
On the screen, you'll see a number of alternatives.
From the menu, select the settings icon.
Select the privacy icon from the options menu.
Select Activity Status from the Privacy menu.
After you've opened activity status, you'll have two choices.
1. Show Activity Status
2. Show When You Are Active Together
If you choose to disable the options, your activity status will no longer be visible to others.
Show activity status: When you enable this setting, anybody you message will be able to see when you are active on Instagram applications and when you were last active. You won't be able to see the status of other accounts if this setting is disabled.
Show When You Are Active Together: When you enable this feature, anyone you message and accounts you follow will be able to see when you're both in the same chat. You'll also be able to see when they're in the same conversation with you.
Humbly Request To All Visitors!
If you found above both downloading link expired or broken then please must inform admin by fill this Contact Us! Form