News
Instagram Launches Subscriptions To Help Content Creators Make Money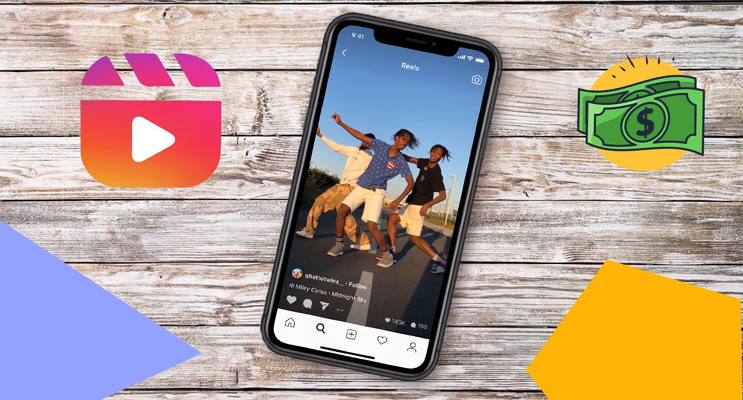 Instagram's vision for 2022 included a focus on content creators, and the social media site offers something for them today in the shape of Subscriptions. Instagram's new paid membership service will allow content creators to generate a consistent income from their Instagram following.
Subscriptions For Instagram Creators Are Now Available
This new test, which was revealed via a tweet, will be available to a select group of content creators in the United States. They will be able to choose their membership rate (ranging from $0.99 to $9.99 per month) and even add a Subscribe option to their profile.
🎉 Subscriptions 🎉

Subscriptions allow creators to monetize and become closer to their followers through exclusive experiences:
– Subscriber Lives
– Subscriber Stories
– Subscriber Badges

We hope to add more creators to this test in the coming months. More to come. ✌🏼 pic.twitter.com/SbFhN2QWMX

— Adam Mosseri (@mosseri) January 19, 2022
People will pay content creators in exchange for unique paid-only material, such as Instagram Live sessions and Stories, under the subscription model. Of course, because these subscriptions will be made through app stores, these producers will have to share a piece of the pie with them.
The functionality will help Instagram compete with services like OnlyFans and Twitter's Super Follows monetization offering.
The creators, on the other hand, will have access to subscription information through specific settings. @alanchikinchow, @sedona._, @alizakelly, @kelseylynncook, @elliottnorris, @jordanchiles, @jackjerry, @lonnieiiv, @bunnymichael, and @donalleniii are among the few content providers for whom the test is active. Instagram plans to make the subscriptions function available to more creators and users in the near future.
More approaches for producers to "own their relationship with their subscribers" are also being sought. It plans to create a feature that allows Instagram content creators to take their fans to other applications and platforms, allowing them to reach a wider audience.
However, while creators may be able to commercialise their work in a more efficient manner, we are unsure if customers will be willing to pay for something they have previously received for free. Is this new Instagram feature worth it to you? Let us know what you think in the comments section!
Humbly Request To All Visitors!
If you found above both downloading link expired or broken then please must inform admin by fill this Contact Us! Form