News
In India, Meta launches 3D avatars on Instagram and Facebook.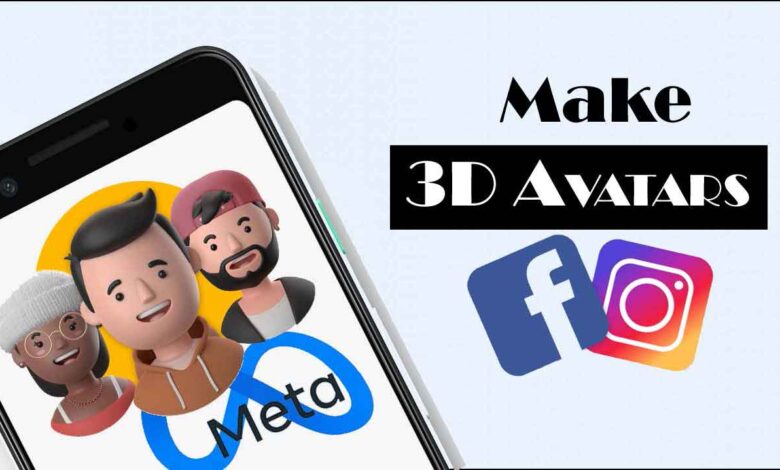 Meta (previously known as Facebook) released Bitmoji-style Avatars in 2020, which could be used as stickers, profile images, and more on Facebook and the Messenger app. These 3D avatars were recently modified to include more aspects to represent different groups, and this update has now been rolled out to users in India on Facebook, Messenger, and Instagram.
3D Avatars Are Now Available On Instagram As Well!
You can now use the new 3D Avatars as stickers, feed posts, and even profile images on Facebook, Messenger, and Instagram. For the first time, these Avatars can be sent to others via Instagram Stories and DMs. You'll be able to send these Avatars as a GIF or a video reel, as well. Apart from GIFs, stickers, emoticons, and texts, they can also be used to remark on other people's postings!
New hair colours, skin colours, accessories, more facial forms, expressions, dressing possibilities, body kinds, and more are among the new additions. To portray those with disabilities, you can also add heading aids (single or both ears), a wheelchair, Cochlear implants, and more. Earlier this year, the revised 3D Avatars were released for these three Meta-owned platforms, although they were only available in the United States, Canada, and Mexico.
How to Make 3D Facebook and Instagram Avatars
It's a straightforward procedure. On Facebook, for example,
To access the "See More" option, tap the menu choice and scroll down a little.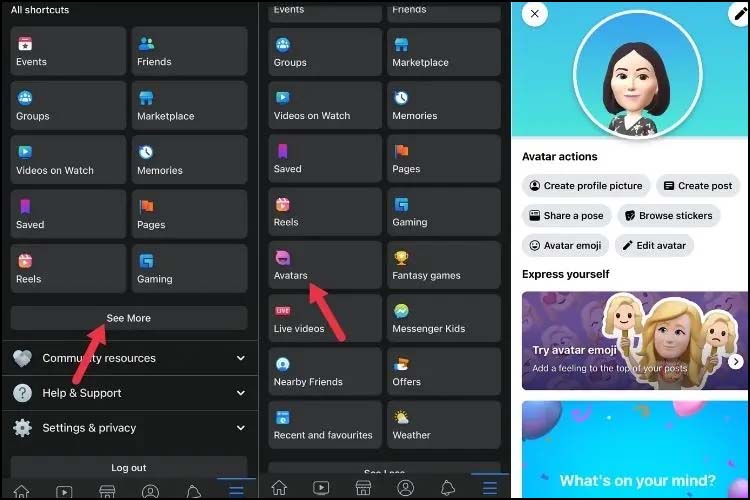 After selecting the Avatars option, you will be able to create one by selecting the options that best define you.
On Instagram
Select the Account option from the Settings section of the Profile section.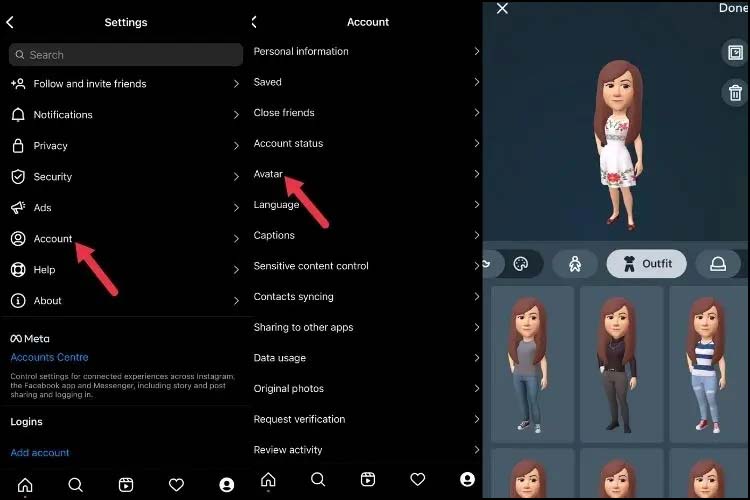 Select Avatars from the drop-down menu and follow the on-screen directions to create one.
You'll also be given custom templates to work with so you may make your own. Alternatively, start from the beginning.
Humbly Request To All Visitors!
If you found above both downloading link expired or broken then please must inform admin by fill this Contact Us! Form