Tech
How to Verify Your Facebook Account or Page?
If you answered yes, there are various reasons why you should verify your Facebook Page (or, if you're an influencer, star, or thought leader, your account). For starters, being verified on a large social media network like Facebook lends credibility to your brand and builds consumer confidence. A blue checkmark next to your account indicates that you're the real deal to potential buyers or fans. You must be important if you were able to obtain a blue checkmark, right? The identifiable verification mark on Facebook is very crucial for people who may attempt to impersonate you by creating phoney accounts. Start to read for a step-by-step instruction.
Begin By Completing Facebook's Online Form.
First, go to Facebook's verification request website and fill out an online form, which looks like this and is part of their process: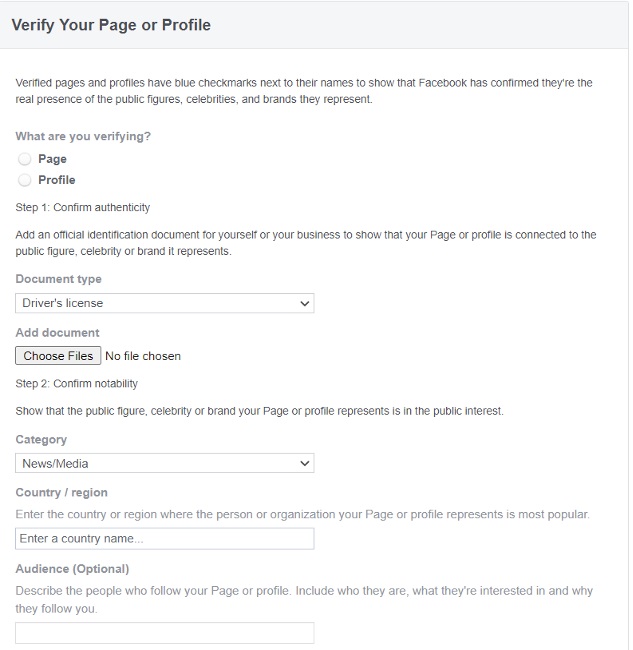 After you've finished filling out the form, you'll need to submit it and wait for a response from Facebook. Two actions will be required of you:
Upload an official document for yourself or your company/brand to verify your identity.
Following this confirmation, you'll be asked a series of questions to demonstrate that the account you're trying to verify is of public interest. In order to assess if your business page or personal brand account is in the public interest and meets their unique verification standards, Facebook will look at a variety of factors.
Facebook's application standards are stringent. They require irrefutable proof that you are who you say you are and that you and/or your company are real.
Here are some pointers on how to effectively complete the verification form and increase your chances of getting your account verified.
1. Indicate Whether You're Verifying A Facebook Profile Or A Page.
Are you attempting to verify an account for your small or large business? If that's the case, choose Page. Select Profile if you're trying to verify a personal profile for an influencer, celebrity, media figure, or other person.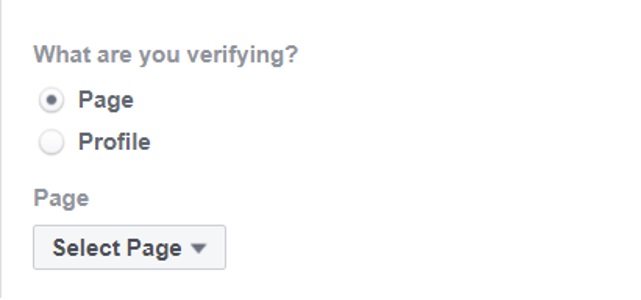 2. Authenticate Your Identity
To show that your Page or Profile is connected to the public figure, company, or brand it represents, you'll need to upload an official identity document for yourself or your business.
Your page must have the following:
A cover photo.
A profile photo
A name that meets to Facebook's rules.
A government-issued ID, such as a driver's licence or passport, will also be required (for profiles only). To avoid rejection or delays, thoroughly read the requirements before submitting. You must be able to offer proof of an original document, such as your articles of incorporation or tax paperwork, for pages that do not reflect a person.

3. Confirm Your Brand's or Business's Notability
What category do you or your organisation belong to? Correctly categorising your account is critical because it allows Facebook's team to determine whether you have enough industry impact to warrant a verified Facebook page or profile. Select the appropriate category as well as the country or region in which your company or brand currently operates. Depending on whether you're confirming a Page or a Profile, you'll also have the option to characterise your audience or consumers. This optional information will assist Facebook in determining whether or not your account should be verified.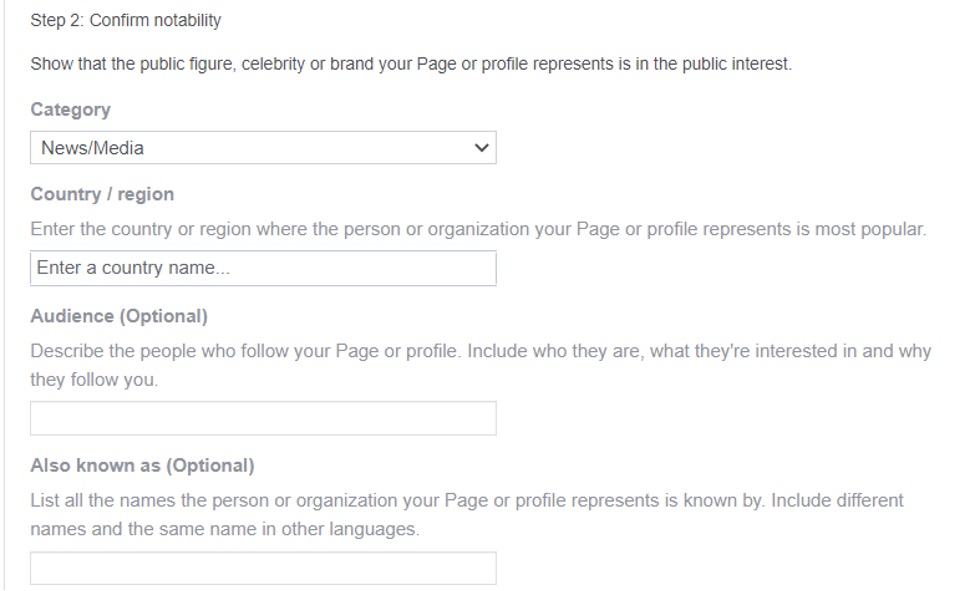 4. Include Articles, Social Media Accounts, And Other Links That Are Relevant.
Including relevant links to your other websites or social media accounts can provide Facebook with more reasons to verify your account. If you have a large following and a lot of traffic on your other accounts, you have a better chance of getting approved.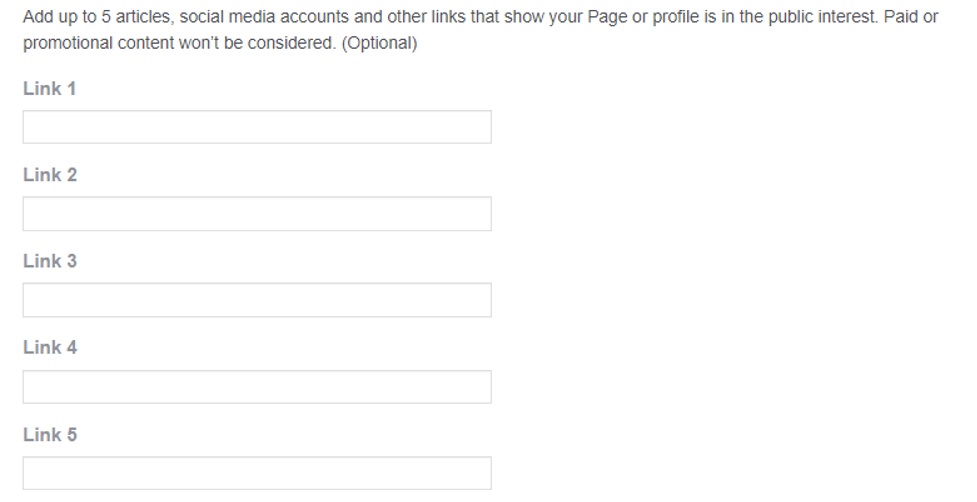 Now Hit Send!
It's now just a matter of sitting back and waiting for a response. After Facebook's team has started reviewing your request, you should receive a notification. Keep in mind that verifying large, foreign firms and/or organisations may take longer because Facebook's team may need to delve deeper to manually analyse the supporting documentation that will validate your request is genuine.
Humbly Request To All Visitors!
If you found above both downloading link expired or broken then please must inform admin by fill this Contact Us! Form