Tech
How to Make a Facebook Page on a Mobile Device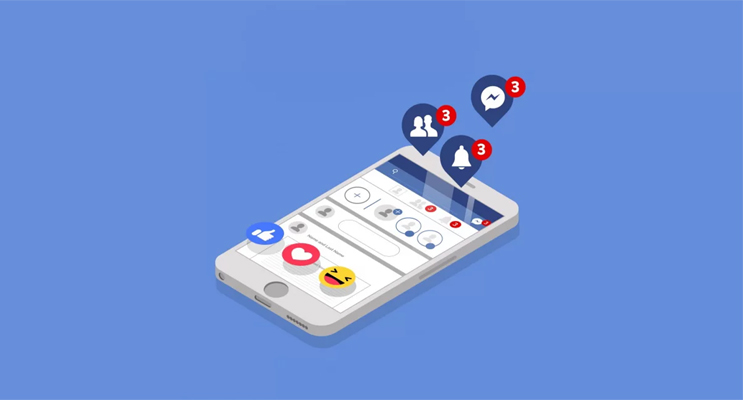 Facebook has modified the appearance of its mobile version and apps in response to the rapid ascent of mobile operating systems such as Android and iOS. As a result, Facebook was able to bring several capabilities to its mobile versions that were previously only available on the desktop version, such as the ability to create a page on mobile.
People who use Facebook's mobile version or app can not only build pages, but they are encouraged to do so. For individuals who wish to manage their pages on the go, Facebook has released a new feature-rich software called Facebook Pages Manager. Even Facebook Lite, the social networking site's lightweight app, offers a plethora of features, including the ability to build and administer business pages.
We'll go through how to make a Facebook page on your mobile device (in both normal and classic mode), as well as the Facebook mobile app, Facebook Lite, and Facebook Pages Manager. If you want to save time, tap or click on any of the links to get to the way that suits you best.
Create a Facebook Page for the Mobile Version of Facebook (Normal Mode)
Log in to your Facebook account at https://m.facebook.com.
Click this link after you've logged in to your account.
Give your page a name or a title. Then press the Next button.
On the following page, select your page's category from the drop-down menu, followed by a subcategory from the drop-down menu. (For example, if you're creating a page for a bookstore, choose Books & Magazines as the page's category, then Bookstore as the subcategory.)
You may be requested to submit your organization's address and phone number for some sorts of pages (especially if they represent physical businesses). This option is not required; instead, tap on Skip in the top right corner.
After that, you'll be requested to upload a profile picture and a page cover photo. You can, however, choose to ignore these alternatives.
Your page is now ready.
You may want to add a new admin to your Facebook page now that you've made it. You might also want to tell your friends about your new page and invite them to like it. Typically, users aim to get their page's first 100 likes by inviting their friends.
Furthermore, every Facebook page is entitled to a dedicated sub-URL or username, if one is available; discover how to create or alter your page's username.
– On the Facebook app, create a Facebook Page.
– Using Pages Manager, create a Facebook Page.
– Make a Facebook page with Facebook Lite.
Create A Facebook Page For The Mobile Version Of Facebook (Classic Mode)
The basic version of Facebook is referred to as the classic mode. This basic version was previously known as the standard mobile version. You may get to it by going to mbasic.facebook.com.
The simple version, on the other hand, is now obsolete. If you have a slow internet connection or wish to save data, you can still use this version. Furthermore, the Facebook free edition is essentially the basic version, with the exception that it does not load photos, other multimedia, or other information.
If you still want to use the basic version of Facebook, simply use the mbasic parameter instead of the mobile or m parameters.
Humbly Request To All Visitors!
If you found above both downloading link expired or broken then please must inform admin by fill this Contact Us! Form