Tech
How To Hide Or Disable The 'online' Indicator On Instagram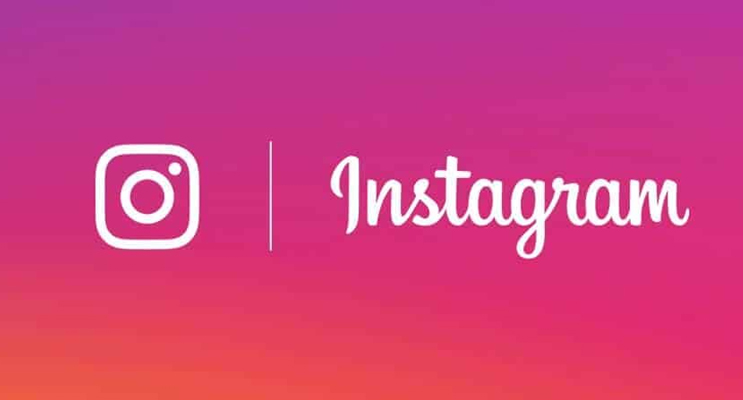 Beware, Instagram addicts! Your favourite photo-sharing app also shows when you were last active to your friends. The "Activity Status" function of Instagram, like that of WhatsApp and Facebook Messenger, shows when you last used the programme. Although it is off by default on your Instagram account, it is always a good idea to be cautious. Let's have a look at how it works and then see how to disable it.
The status option shows who you've DM'd, when you were last active, and whether or not you're now active. Only people you follow and have interacted with will be able to see your activity. If you are followed by someone but do not follow them back, they will most likely be unable to observe your behaviour. Your friends are in the same boat as you. You can tell if they're still online if they follow you. You can see the status of your followers in your DMs.
How To Disable Last Seen On Instagram App?
Step 1: Open Instagram on your Android or Apple device. Tap your profile image in the lower right corner to go to the Profile area.
Step 2: From the hamburger menu, select Settings (three horizontal bars).
Step 3: After that, go to Privacy and look for Activity Status, then choose it.
On the following page, the Show Activity Status option is activated by default. You may turn it off by touching it.
That is all there is to it. Your Instagram activity indicator has now been turned off, so you may browse without worrying about being followed.
How To Disable Last Seen On Instagram On Browser?
>Step 1: Go to instagram.com on your computer or browser and log in to your Instagram account.
Step 2: Next, click the profile pic icon in the upper right corner, then Settings.
Step 3: Go to this area and select Privacy and Security, then uncheck the box next to Show Activity Status.
That is all there is to it. By following the methods given above, you can disable and hide your Instagram activity status. Additionally, if you have many Instagram accounts, you must disable the feature for each one separately.
Humbly Request To All Visitors!
If you found above both downloading link expired or broken then please must inform admin by fill this Contact Us! Form