News
How To Get Voter Id & Booth Slip | Follow These Simple Steps To Check Your Name Online |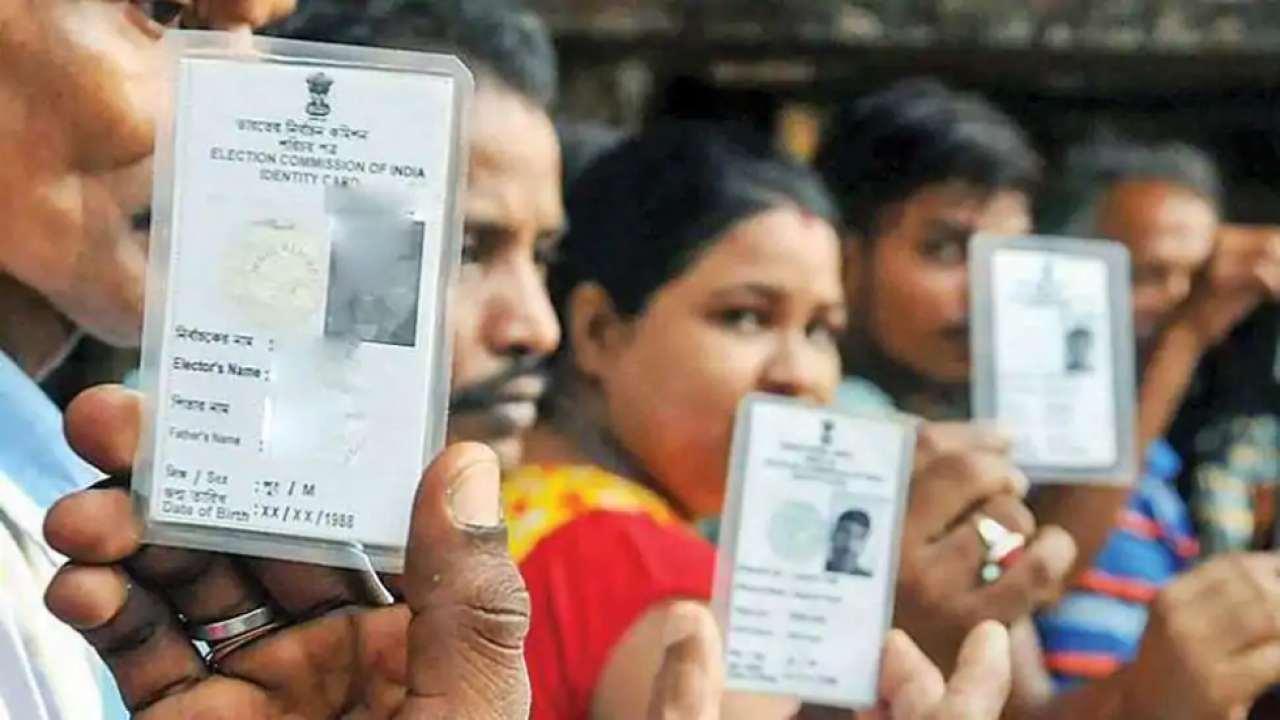 Assembly Elections: If you're voting today in Kerala, Tamil Nadu, Puducherry, Kerala, or West Bengal, here's how you can get your digital voter ID card and booth slip:
Voters in Tamil Nadu, Puducherry, Assam, West Bengal, and Kerala will download e-EPIC on their phones as they head to polling stations today. The Elector Photo Identity Card in e-EPIC format is a compact paper format variant of the Elector Photo Identity Card.
This is also valid as a proof of voting identification. It can be supplied as proof during polling.
You must register or log on the National Voter Service Portal in order to download E-EPIC (NVSP).
Who is eligible for the e-EPIC programme?
Only new electors who enrolled during the Special Summary Revision 2021 and who had a unique mobile number in Eroll were eligible for e-EPIC in Phase 1. In Phase 2, however, it will be available to all general electors.
How to get Voter ID download
STEP 1
If the EPIC account is available: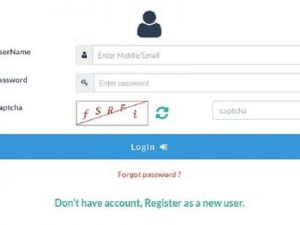 Access the National Voters Service Portal's website. https://www.nvsp.in/ and select the e-EPIC download.
Or
Alternatively, go to https://www.nvsp.in/Account/Login?ReturnUrl=% 2fEEPIC.
Enter your mobile number or e-mail address as UserName.
lease enter your password.
Fill in the Captcha
Login by clicking the Login button.
e-EPIC can be downloaded here.
STEP 2
If you don't already have an EPIC account, click the "Register as new user" button.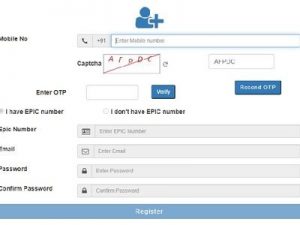 Please enter your phone number.
Fill in the OTP in the box given and press the 'verify' button.
Enter your e-mail address and a password.
Select 'Register' from the drop-down menu.
e-EPIC can be downloaded here.
STEP 3
If your mobile number is not yet registered with Eroll, go to e-KYC to finish the KYC process.
Click on Download e-EPIC after registering/logging in to NVSP.
To complete the KYC, enter your EPIC number and click the KYC connection.
Pass the liveness check on your face.
To complete KYC, change your phone number.
e-EPIC can be downloaded here.
How do I get a booth slip?
Following these measures, voters should be able to download their voter information slips from the National Voters Service Portal: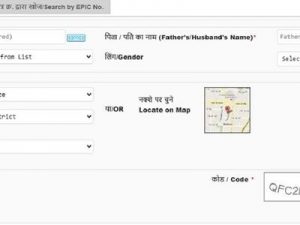 Visit https://electoralsearch.in/ for more information.
Use the 'Search by Data' or 'Search by EPIC number' options to enter your information.
Following the submission of information such as name, age, and district, the result list will show your information at the bottom of the page.
To see the information about an elector, click on 'View data.
To print the voter information slip, go to 'Print Voter Information.
Humbly Request To All Visitors!
If you found above both downloading link expired or broken then please must inform to admin.