Tech
Follow These Step To Create Your Voice & Video Calls On WhatsApp Web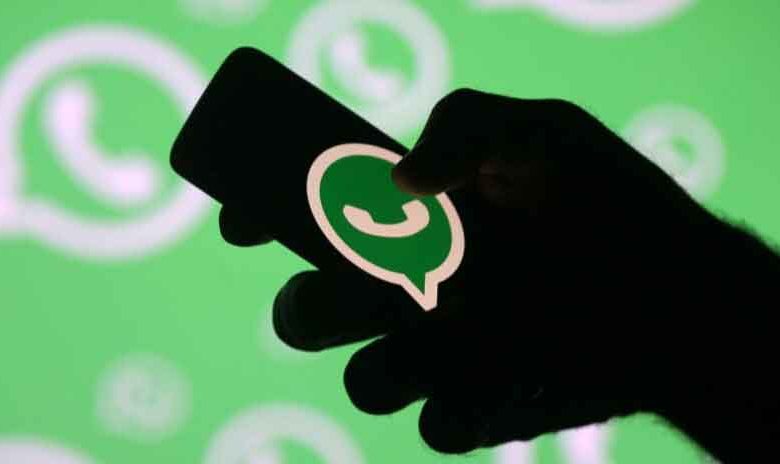 WhatsApp's desktop version for Windows and Mac computers now offers the ability to make audio and video calls. However, there is currently no support for group calls. WhatsApp had rolled out the desktop version to a small number of users in December 2020, according to The Verge. The audio and video calling function, which is already available on mobile for Android and iOS, was handed out to a small group of users in December 2020.
Here's a step-by-step instruction to using WhatsApp's desktop app to make voice and video calls.
On your computer/laptop, download and install the WhatsApp desktop app.
Scan the QR code using WhatsApp on your smartphone to open it and configure it. All of your WhatsApp contacts are now accessible.
On the desktop app, click the call icon in the top right corner of the screen to start a voice or video call.
To make a voice or video call, press the call button.
When you dial a number, a separate window appears on your screen that you can expand. While you continue to speak or view information online, the call window will always be visible at the top of the screen. You'll need an audio output device and a microphone for this. For video calls, your smartphone needs also have a camera. Your computer and smartphone must also have an active internet connection. The call is not established through your phone, but rather through an internet connection.
WhatsApp will ask for permission to access your microphone and camera on your computer. WhatsApp Desktop calling is available on Windows 10 64-bit version 1903 and macOS 10.13 machines. "Answering on a larger screen makes it easier to collaborate with coworkers and see your family more clearly," a WhatsApp representative stated. WhatsApp has ensured that the desktop software functions seamlessly in both portrait and landscape orientations to ensure ease of use.
All voice and video calls on WhatsApp are also end-to-end encrypted, according to the company. The security and privacy protections would be the same whether dialling from a mobile phone or a computer, according to the business representative.
Humbly Request To All Visitors!
If you found above both downloading link expired or broken then please must inform admin by fill this Conta