APPS
Give 1 Minute Audition to Bollywood Celebrities & Be a SUPERSTAR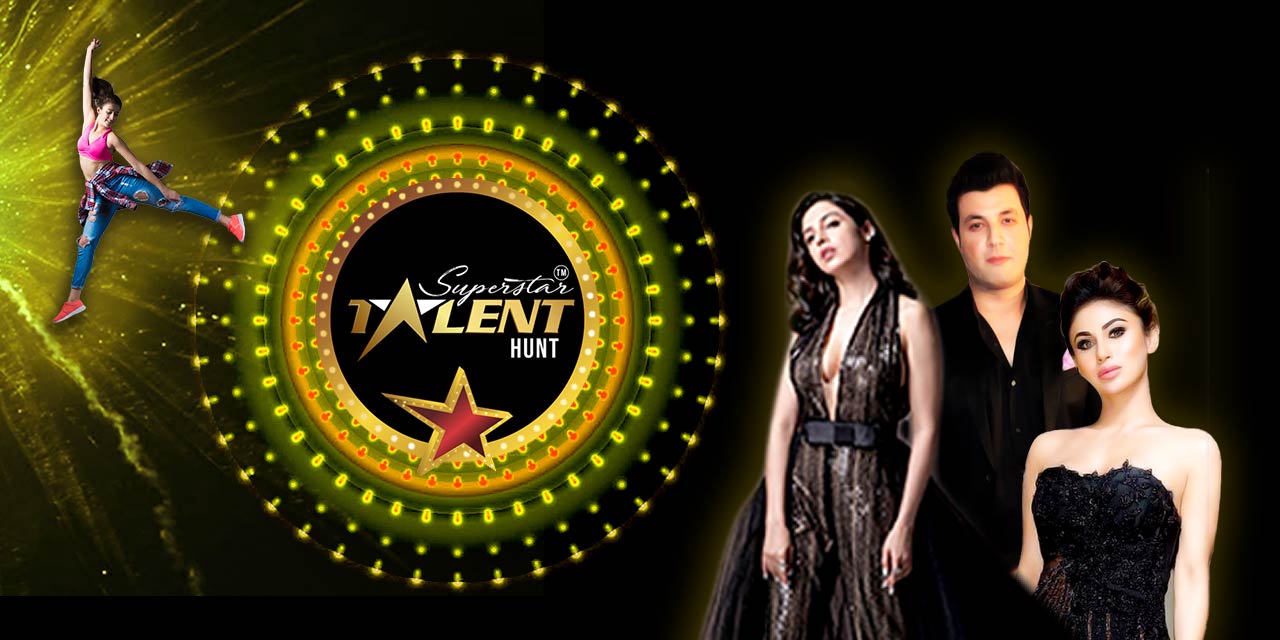 We're excited to discover the world of talent. "SUPERSTAR TALENT HUNT" is an incredible interactive forum where you can share your incredible talent with the world. Young talent will now join the world of entertainment with a single click thanks to their excellent singing, dancing, acting, or simply playing instruments. Bring your talent to us, and we'll help you grow it and show it off to the rest of the world. Our YouTube channel "SUPERSTAR TALENT HUNT" will lift the bar for young entertainers.
If you have Passion for Dance, Love to Sing, Can play an Instrument or have any other Talent.
Then Superstar Talent Hunt Mobile App is for you. Talents are meant to be shared.
Wʜʏ ᴀʀᴇ ʏᴏᴜ ᴡᴀɪᴛɪɴɢ..??
Share Your Talent with Us, We Promise to Share with World.
Give 1 minute Dream Audition to our judges Mouni Roy, Varun Sharma, Divya Khosla and Ankur Gupta from your Home and win Prizes worth Rs. 50 Lakhs. This competition is for age group 3 – 25 years only.
If your Performance is Good, you will also get a Chance to be a part of Webseries, Music Albums, Movies or Youtube Channel.
Every Month – Star of the Month Award (Gift Hamper)
Golden Buzzer – Chance to reach directly to Finale.
To encourage and develop young contestants' passions for singing, dancing, acting, comedy, and instrument playing.
The first and largest forum in India for young aspirants to showcase their unique talents at a national level from the comfort of their own homes.
Via media attention, young aspirants will achieve celebrity.
Under the guidance of Divya Khosla Kumar, Varun Sharma, Mouni Roy, and Ankur Gupta, new facets of talent are being nurtured.
In the final round of Superstar Talent Hunt, you have the chance to appear on national television, such as MTV or YouTube.
Download Superstar Talent Hunt Apk file from Downloading button below and enjoy this app.
| App Name | Superstar Talent Hunt (Apk) |
| --- | --- |
| Updated | March 20, 2021 |
| Current Version | 2.4 |
| Requires Android | 5.0 and up |
| Size | 14M |
| Offered By | Name and Fame Music Saga LLP |